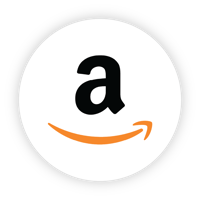 Department Performance Report
September 2023 Data
Report Overview: This report provides a holistic overview of each major department at Amazon. It includes information about sales, sponsored search, and organic search for each department.
Department Overview

Top-Selling Brands

Top Brands in Organic Search

Top Brands in Paid Search

Top Promoted Brands

Top-Selling Items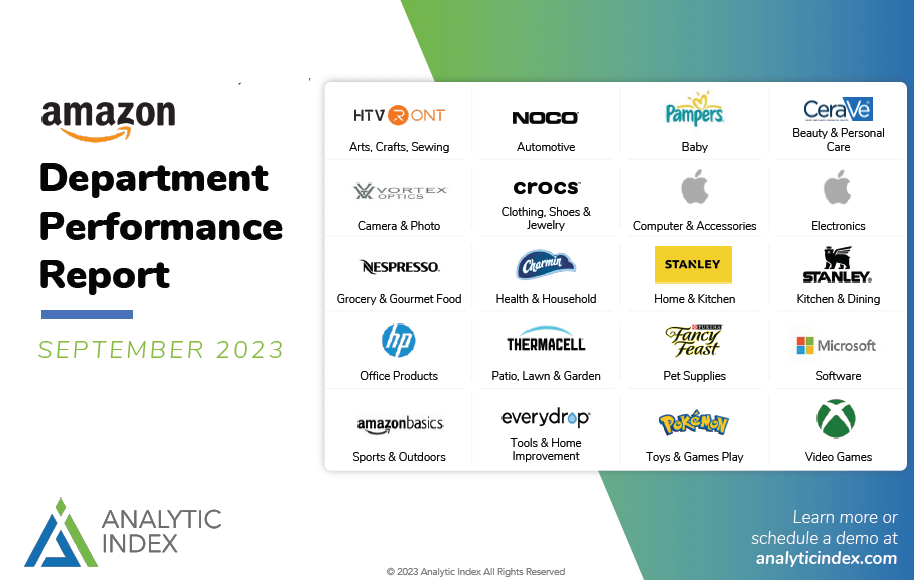 Fill out the form to download your free report
Excellence in Ecommerce Live | Amazon Edition in New York
Join us for the "lite" edition of our Excellence in Ecommerce show as we feature two condensed session options for expertise, learning, and networking with brands, agencies, and technology platforms.
Excellence in Ecommerce Live is designed to educate brands and agencies about strategies that drive traffic, conversion, and profitability at Amazon.