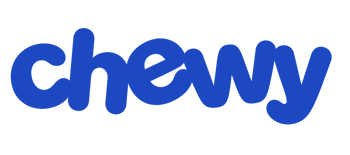 Department Performance Report
May 2023 Data
Report Overview: This report provides a holistic overview of each major department at Chewy. It includes information about sales, sponsored search, and organic search for each department.
Department Overview

Top-Selling Brands

Top Brands in Organic Search

Top Brands in Paid Search

Top-Selling Items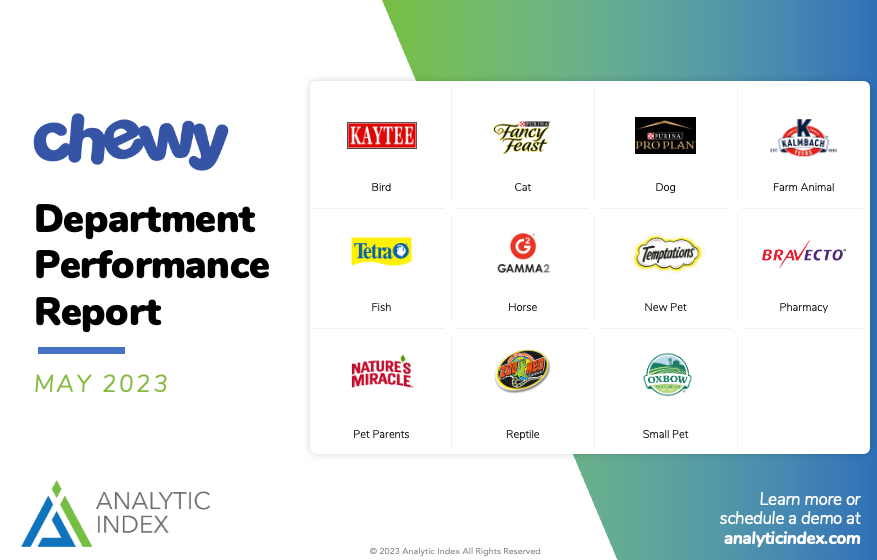 Fill out the form to download your free report
Excellence in Ecommerce Live | Kroger Edition in Cincinnati, Ohio
Join us for a free afternoon of Kroger-specific expertise, learning, and networking with brands, agencies, and technology platforms.
Excellence in Ecommerce Live is designed to educate brands and agencies about cutting-edge data and technology that drives traffic, conversion, and profitability at scale via pure-play ecommerce and omnichannel retail.
The Kroger Edition features experts across retail media, content, digital shelf, automation tech, and performance measurement that will address Kroger-specific best practices combined with broader ecommerce topics.