STAY UP-TO-DATE ON ALL THINGS CYBER 5 FROM ANALYTIC INDEX
We're on a mission to help brands and agencies win during
Black Friday, Cyber Monday and the rest of the Cyber 5 weekend!

Sign up to receive live updates, announcements, and helpful content from Analytic Index.
Reports and insights before, during, and after the Cyber 5.
Live updates from the AI team.
Be the first to receive our Ultimate Cyber 5 Recap Report from Amazon and Walmart.
Get free access to the Analytic Index platform to see search, sales, and shelf performance data during the event.
Schedule a free 30-minute audit of your brand's performance during the Cyber 5.
And more!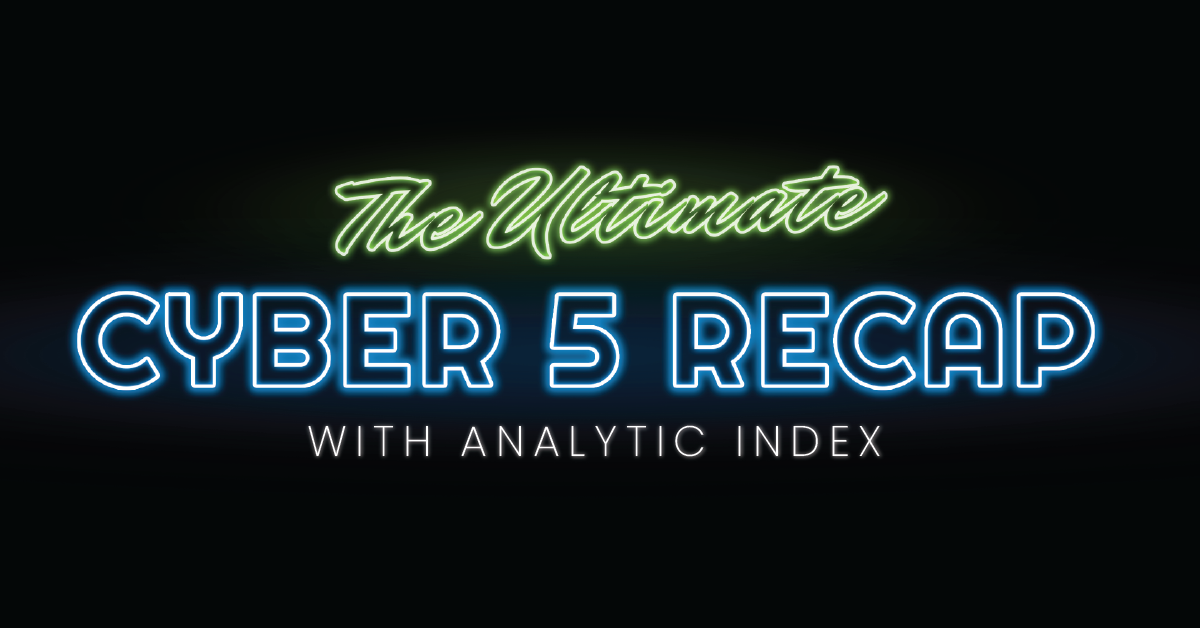 Fill out the form for Cyber 5 updates