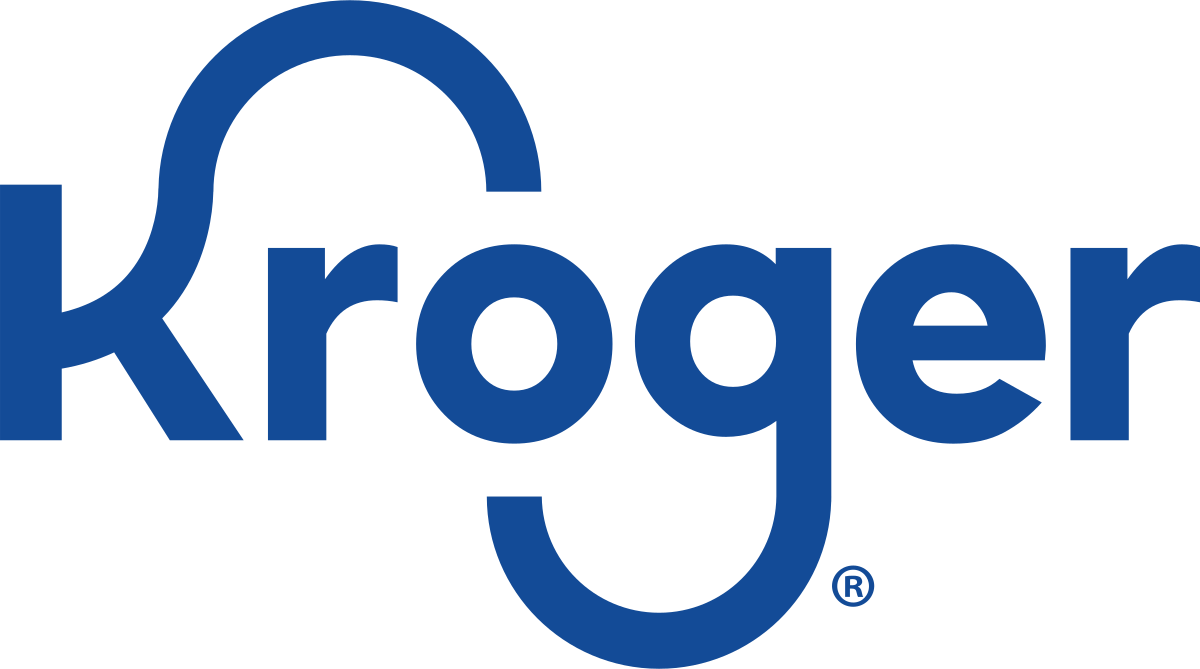 Department Performance Report
November 2022 Data
Report Overview: This report provides a holistic overview of each major department at Kroger including online and OPD. It includes information about sales, sponsored search, and organic search for each department.
Department Overview

Top brands by share of sales

Top items by share of sales

Top sponsorship activity by brand

Organic search performance by brand.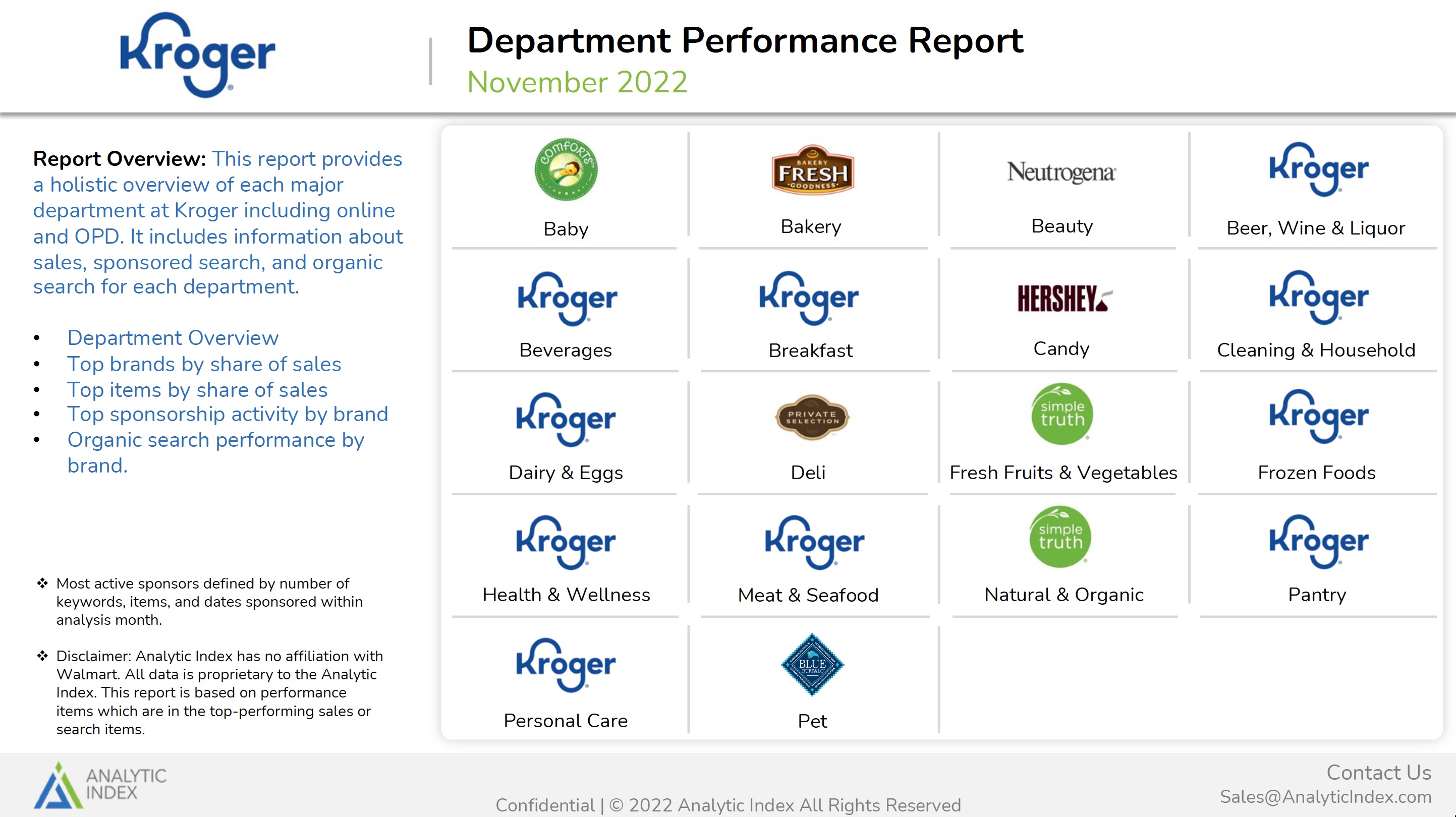 Fill out the form to download your free report