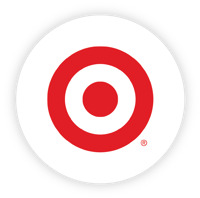 Department Performance Report
October 2023 Data
Report Overview: This report provides a holistic overview of each major department at Target. It includes information about sales, sponsored search, and organic search for each department.
Department Overview

Top-Selling Brands

Top Brands in Organic Search

Top Brands in Paid Search

Top Promoted Brands

Top-Selling Items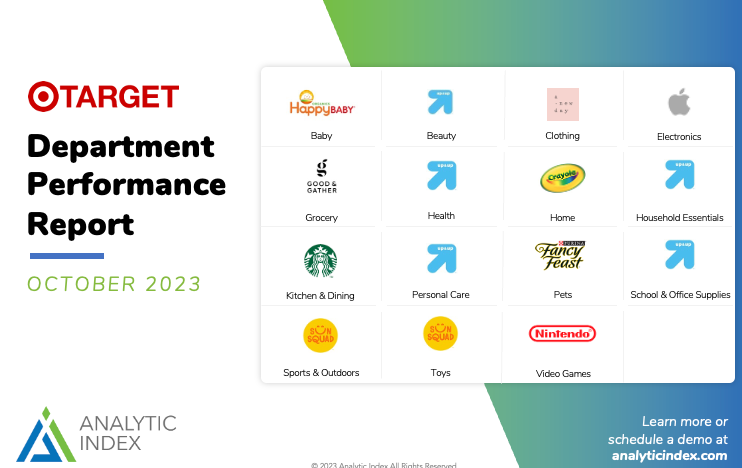 Fill out the form to download your free report
WEBINAR | How to Win on Target's Digital Shelf
Join Tim Stocks, ecommerce industry expert from Analytic Index, to take a deep dive into how to win on Target's Digital Shelf.
Topics to be discussed in this webinar:
A walkthrough of Target's Digital Shelf

How to rank higher on Target.com by understanding retail search algorithms

A deep dive into the magic equation for winning Target's Digital Shelf

How to gain access and leverage best-in-class shopper and category intelligence for Target.com.